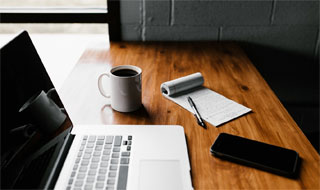 Interchange and Cross Border Fee Optimization
Strategically lower your interchange and processing costs
Avoid cross border fees to international customers
Increase authorization rates / eliminate cross-border declines
You must be educated and confident when it comes to interchange in order to have a cost effective payments strategy. Helping you to optimize and reduce these costs is a major part of our service.
Interchange fees are set by Visa and Mastercard at a country level. If you are processing transactions across borders there is an opportunity to eliminate cross border fees and optimize your interchange costs. These cost savings can be tremendous (saving over 1% per transaction processed). If you are processing more than $50,000 per month in foreign currency it must be taken under consideration, otherwise you may be simply giving away money that you could otherwise have kept.
Optimizing interchange will also increase the number of approved transactions that you receive. (Non-optimized transactions that cross borders experience a higher rate of declined transactions). We provide interchange optimization to our clients as a standard part of our service. We accomplish what other processors can't because of our unmatched network of international bank partners. Ultimately, your business may get one merchant account, or multiple merchant accounts in different countries, depending on the unique criteria of your business. Contact us to discuss the specifics of your project.
What else should I know about multi-currency processing?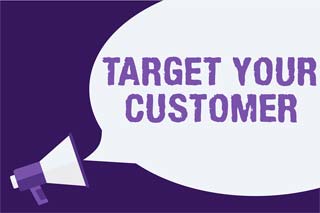 We take an educational approach when working with our clients so that you can be confident when selling internationally.
If you want to become an expert on all things multi-currency, we suggest you contact us to discuss your project, or to request a copy of our multi-currency whitepaper. It's the most exhaustive source of information about multi-currency credit card processing on the web.