Home > News and Blog > The Best Payment Processing Options in Canada
Updated on November 14, 2022
Originally posted on March 26, 2021
by
David Goodale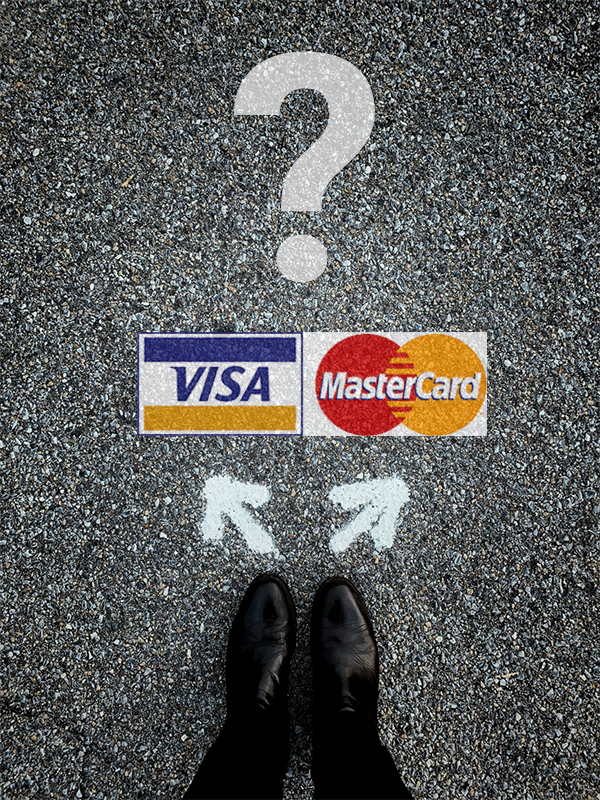 The Best Payment Processing Options in Canada
(Based on your business type and processing volume)
No single processor is the best at everything. If you're looking for lower rates, easy approval, specific currencies, or features it's important to know which processors cater to your industry. Some are better at working with startups, others with large businesses, some specialize in e-commerce and others retail. It's a process of elimination until you've found the best few processors for your situation, where you can seek out quotes to get the best offer for your business.
Compare Providers
The best payment processors in Canada
Rates and Approval requirements

Additional Notes Based on Your Business Type
Unique challenges of payment processing in Canada
Canadian interchange
Want to skip the reading? Contact us for a free consultation
We offer a free consultation to educate you about payments in Canada.
Click here to schedule a free consultation.