Home > News and Blog
July 07, 2023
by
David Goodale
What are the top 3 mistakes merchants make when setting up credit card processing?
(Slightly edited from video transcript for greater readability)
Key Takeaways
1
Long-term fixed contracts
Merchants should avoid long term contracts period. It should be a month to month contract that can be canceled without penalty.
Understand the pricing structure, such as flat rates or interchange plus pricing to avoid surprises.
The shopping cart software that you use on your website has to know how to talk to your payment gateway.
Need help with this topic? Or a rate quote?
Whether its questions about this article, or you want to see how we can lower your costs. Don't hesitate to
contact us
.
Hello, David here at Merchant-Accounts.ca with a quick, but very important video. What are the top three mistakes that merchants make when setting up credit card processing? Stay tuned. We'll dig in in one second.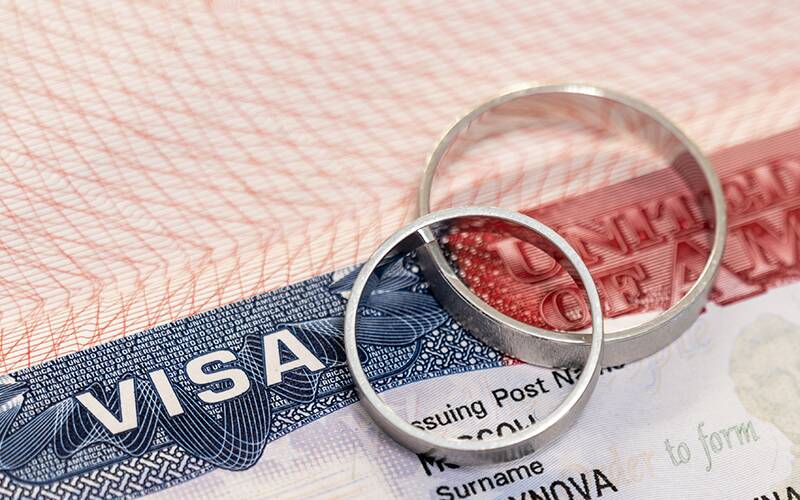 Mistake #1: Long-term fixed contracts
Mistake number one, getting locked into a long-term fixed contract. Two years, three years, four years, this can happen, and it's very common. Now, I'm not against fixed-term contracts, which can be an excellent negotiating tool. I have other content on the channel about using a fixed-term contract to get a lower rate, which makes sense. If you're a successful long-term business and you've worked with your payment processor for a while, and you're happy with them a long-term contract makes sense. If I have a client that comes to me that I've known and we've worked together for whatever amount of time, half a year, a year, they say, Hey Dave, we're really happy with you, can you go a little lower on the rate? Sure, can you commit to a longer contract term?
When you're setting up credit card processing, you haven't worked with a processor before. First of all, do not assume you're not on a fixed contract term. Get an explicit written answer to that question, and two don't agree to one unless you know what you're doing.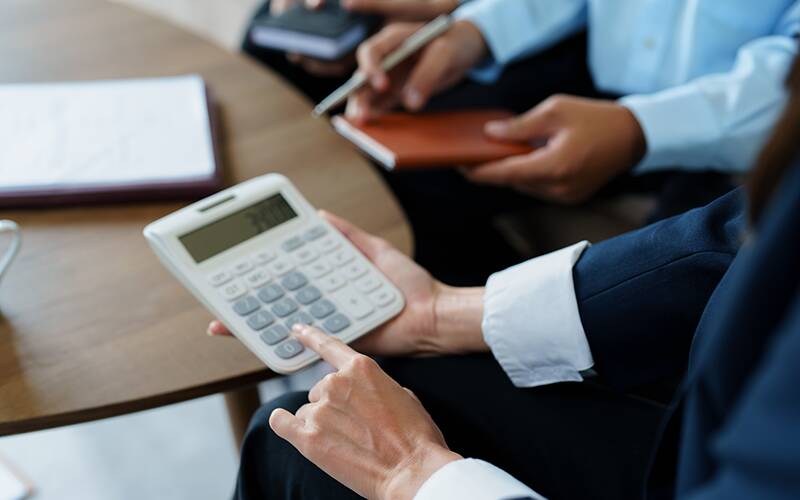 Mistake #2: Rates
Mistake number two, the rates are not what you expected. Now, this is an expensive mistake that people tend to make because you get your pricing wrong. You're going to pay for it every day with every transaction that you process. Now, if you go about getting a quote and you say something like, give me your best rate, I don't want a song and dance. I don't want to hear about interchange. If you don't know about interchange, if I'm saying the word interchange, and you don't know what I mean, you can't negotiate your rates yet. You need to watch other content on our channel or any channel.
You have to learn about interchange. These are the cost structures from Visa, MasterCard. If interchange means cost from Visa, MasterCard to the processor, if you don't know what the processor's cost is, you cannot negotiate effectively to get a good rate for you. There are other pricing models as well where merchants don't get the rate that they're expecting. There's a pricing model called qualified and non-qualified pricing. Again, we have other content on the channel about this short version if you get offered a fantastic rate. Hey, your rate's 1.2%, which by the way, you never actually can pay. It's, unfortunately, misleading. We do not ever do that pricing model at Merchant-Accounts.ca. It's, fortunately, a little less prevalent in the industry than it used to be, but it's out there, and you need to be aware of it. Do your research, make sure you're knowledgeable, make sure you know interchanges, and the best thing to do is just ask your payment processor, Hey, what's your margin?
How much money are you making on each transaction? At Merchant-Accounts.ca, interchange plus pricing is specifically where we tell the customer this is exactly how much money we're going to make. Every time you process a transaction, even though you still have to be careful because fees can be hidden in other places. There's something called a card brand fee. At the time of recording this, it was 0.09%. It's a very small fee. That's what goes directly to Visa or MasterCard, but that fee can be marked up. We don't do that at Merchant-Accounts.ca, but I see quotes quite typically. We're a merchant on interchange plus pricing. They thought that they were cost-plus, but then there was another extra margin for the payment processor hidden in the assessment fee. You have to be careful. Also, the monthly minimum in your contract, are you committing to deliver a certain amount of volume per month?
If you don't, are you going to be penalized? Ask that. What about the monthly fee? Here's a challenge on a monthly fee. Sometimes the monthly fee sounds low that you're paying for your merchant account, but then there's a statement fee, there's a compliance fee, a PCI fee, and a gateway fee. Suppose you know the show Seinfeld, a Johnson Rod fee from the famous uh, Jerry taking his card to the mechanic episode. My point is you have to add it all together and make sure you're getting a good deal. No one will do it for you, you have to do it for yourself.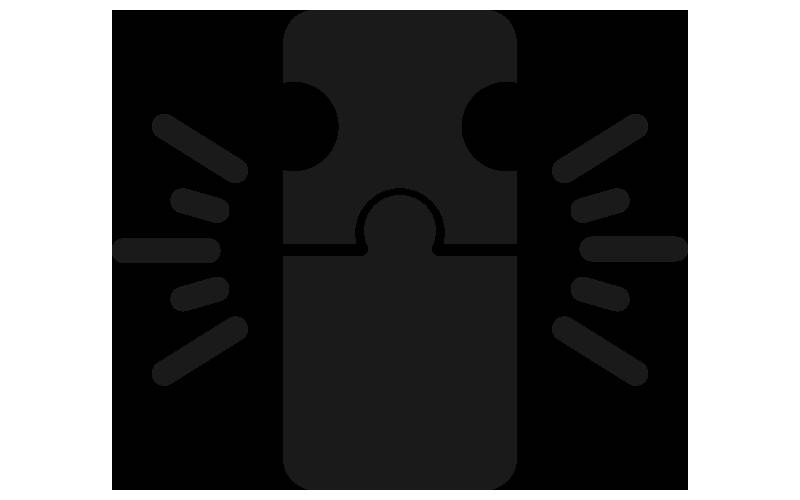 Mistake #3: Compatibility
Finally, mistake number three, compatibility. If you have an existing website, it means that you'll have a payment gateway that you're currently using. We have other content on the channel about payment gateways, but it's the technical thing that listens.
When your website talks, says Hey payment gateway, wake up. I have a sale for John Smith. The payment gateway listens, and it receives that request. Well, you know how they're talking to each other. They need to know how to talk to each other. Before you build a new website, before you do anything, you should know which payment gateway you're using. That payment gateway will have shopping cart software that is compatible with it. The shopping cart software that you use on your website has to know how to talk to your payment gateway. This is when people say compatibility. That's what we're talking about. They know to talk to each other. They're compatible. I have had a lot of merchants over the years that chose, for example, a Wix website. I'm not cherry-picking on Wix. There's nothing wrong with Wix, but Wix doesn't offer a ton of payment gateway options. Maybe you build Wix, and then you want to switch to get lower rates, and you can't. They only work with a small number of payment processors. Very importantly, find out what platform you're running on your website. Find out what payment gateway you're using, and make sure they all work together.
Conclusion
Now, I wanted to keep this one short. I think I did this under five minutes unless I'm kidding myself. If you have any questions about this or anything like it, reach out to us, Merchant-Accounts.ca. We are a payment processor. We work with Canadian, European, and UK merchants, and we love these questions. Other than that, thanks for watching. Have a nice day there. Bye now.
---
Need professional guidance?
Contact us for a free one hour consultation.
---
Can I Help Lower Your Processing Fees?
If you found this content helpful, will you give me the opportunity to quote on your business?
View Rates