Home > News and Blog
April 18, 2023
by
David Goodale
How to send payment links to collect US Dollars in Canada
(Slightly edited from video transcript for greater readability)
Hello, David here at Merchant-Accounts.ca. Today I'm going to talk about how to send links to accept US dollars in Canada. Stay tuned. I'll explain how to do it in one second.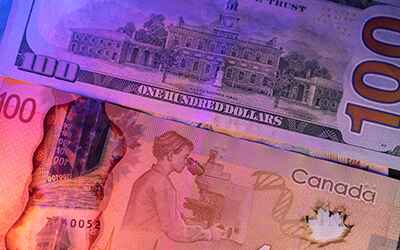 Cross border payments
If you run a Canadian business and cater to US customers, you might prefer to charge them in US dollars. Your suppliers may also charge you in US dollars. In such cases, you would want to avoid paying conversion fees from US to Canadian dollars wherever possible. Moreover, since the US dollar holds more value than the Canadian dollar, it's always a bonus to receive payments in US dollars. Thankfully, this process is hassle-free with our product, Easy Invoice, available here at Merchant-Accounts.ca.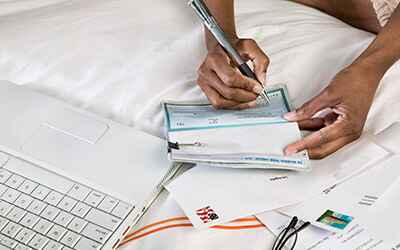 As simple as writing a check
Easy invoice is a very simple product with an online payment page. Anytime somebody goes to this payment page, think about having them write a check. If someone sent you an invoice and you had to pay it by check, you would write your name, who you're paying it to, and the amount on the check. Then in the memo field, usually you write the invoice number because you want to know which invoice you're paying when they get the check.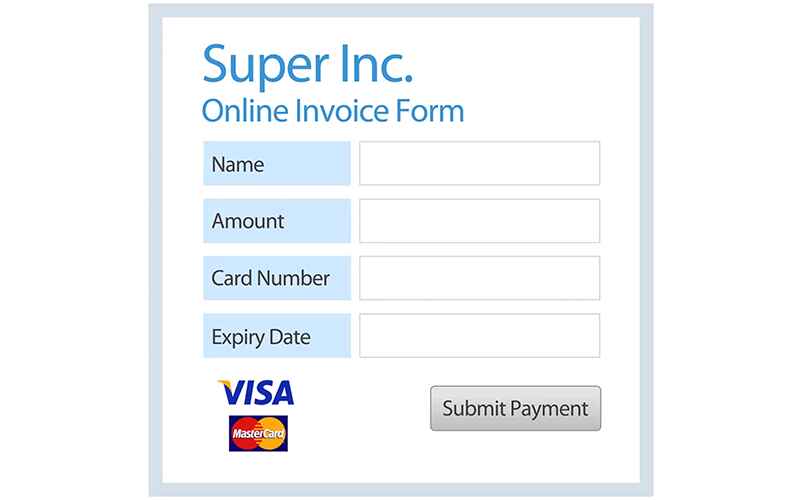 Easy Invoice: The simple solution for credit card payments
With our solution Easy Invoice, paying through a credit card becomes as simple as filling out a check according to the amount mentioned in the invoice. The beauty of this solution lies in its simplicity - it doesn't matter what you're doing, it works flawlessly. You only need to share the link to your payment page with your customer, and they will be prompted to enter their name, email address, the amount to be paid, and invoice number. Once they enter this information, the next page will ask for their credit card details, which they can enter and submit with just a click.
The payment is instant
Once your customer makes a payment through your payment page, the money will be instantly credited to your account. The customer will receive an email receipt while you will receive an email notification stating the customer's name, email address, amount paid, invoice number, and other essential details. You don't need to worry about any sensitive data, card information, or PCI compliance since our service ensures secure transactions. That's it, easy and hassle-free! Additionally, you can set up your online payment page to receive payments in US dollars, which will be directly deposited into your US currency business bank account in Canada. Alternatively, we can provide you with two separate payment pages - one for Canadian dollar transactions and the other for US dollar transactions. Whenever you want a customer to pay in US dollars, simply redirect them to your US dollar payment page.
Conclusion
Making transactions in US dollars for your Canadian business is a breeze. You only need a Canadian business bank account that holds US dollars. Conversely, for accepting payments in Canadian dollars, you will require a Canadian currency business bank account in Canada. I hope this clarifies how to send payment links or request money in US dollars from your customers. If you have any queries, feel free to contact us at Merchant-Accounts.ca. Thanks for watching. Bye now. Goodbye!
---
Need professional guidance?
Contact us for a free one hour consultation.
---
Can I Help Lower Your Processing Fees?
If you found this content helpful, will you give me the opportunity to quote on your business?
View Rates